AI Fashion Films
a new genre of film makingthat will radically alter the entire creative and prodction process beind imagining, concepting, creative and post producing film, at scale - and all through th epower of words.

🖖️ AI image making, exploring AI fashion film direction and to create unseen, beautiful imagery that reimagines the world through a lens with infinite possibilites. Further, it is a collaboration with AI, where through conversation, we ideate and imagine the lens we want to see from. This is a new way of understanding fashion and contructing image making.

🧠️ Fashion is the most creativly adventorous industry. From its creative directors to its image makers, fashion embraces the new, every campaign, every season creativity brings surprise and delight for the wearer, and commerical success for the brand. There is no other creativly confident industry on the planet. When it comes to innovation, fashion is first - every technological advance is harnessed channeled.

💎️ With AI, the tool kit we have as creativesworking with luxury brands has become infinite and the explorations in fashion will inspire and inform other businesses on incorporating AI into their creative operations.


Dilara Findikoglu
Shot by SHOWStudio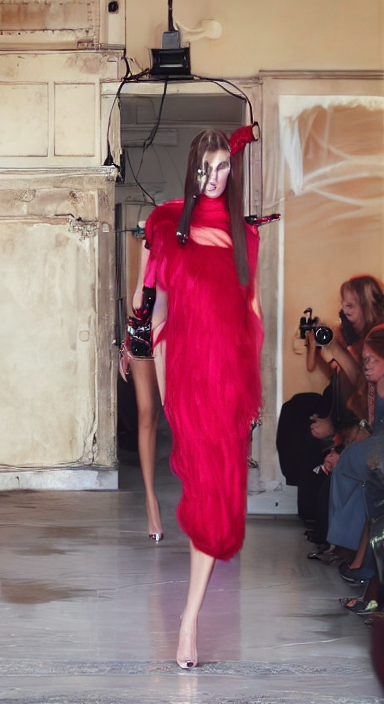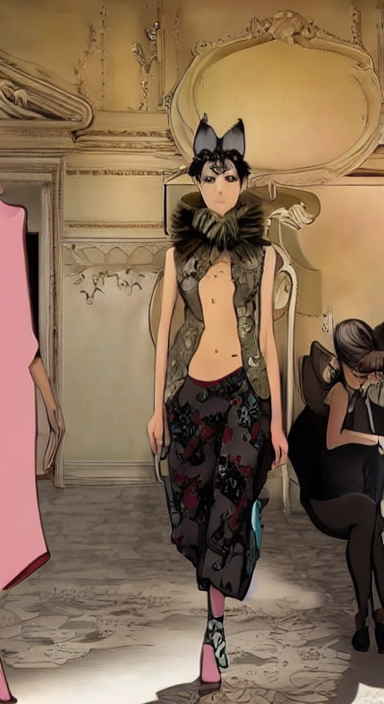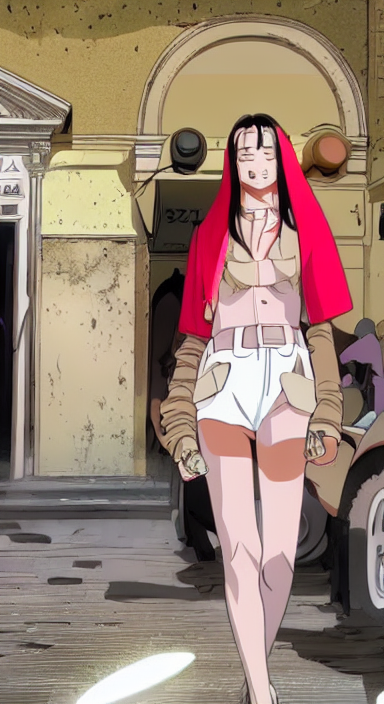 Jael Dorotan
Versace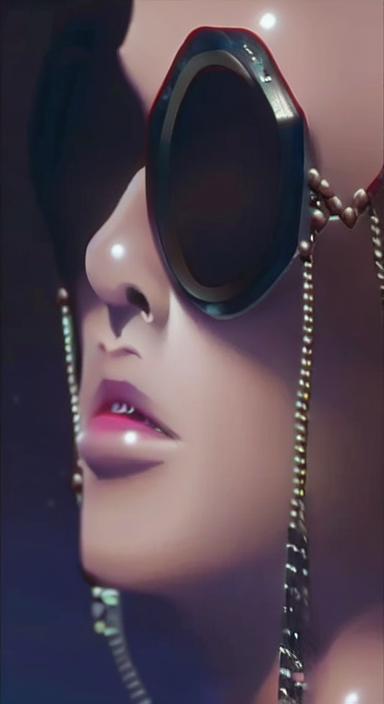 Casja Wessberg